Malaysia Cybview Paid Visit for Seeking Cooperation on Robot Project
On September 22, Tengku Azrul, Principal of Innovation and Commercialization Department, and Richard, Director, of Malaysia Cybview, visited the Municipal Bureau of Science and Technology and the Cooperation Section and APEC Technology Transfer Center for exchange and seeking for cooperation of robot project.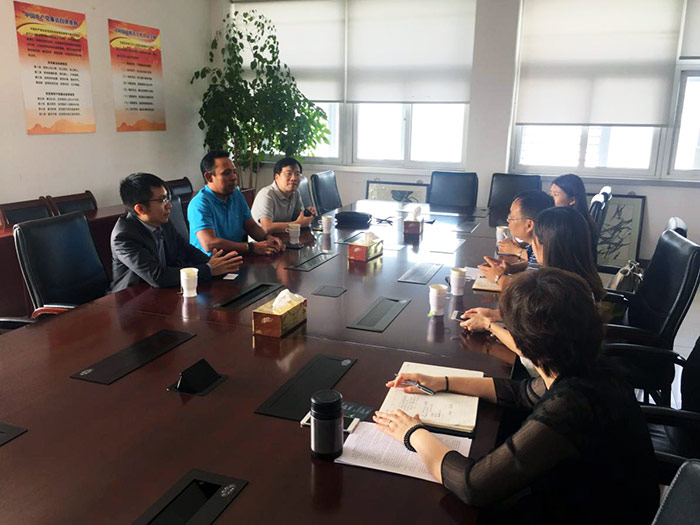 Cybview is a company under the Ministry of Finance, Malaysia, affiliated to the government, which authorizes Cyberview to develop, operate, manage Cyberjaya, which is known as Malaysia Silicon Valley, so as to build up a global technology center, providing an overall ecological system for the technology researches and offering the business of creation, innovation, and expansion of the global technological industry. Cybview's visit is to investigate and survey the Chinese robot market and seek for the potential cooperation partners.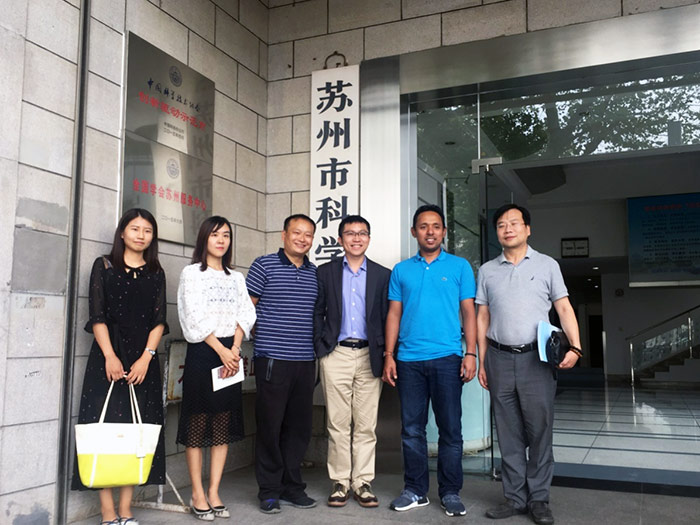 During the meeting, both parties have changed views on the establishment of cooperation and exchange mechanism, the construction of the robot industry R&D center, and the cooperation between university and enterprise. Then, Cybview visited Suzhou Ecovacs. So far, the robot industry is an emerging industry greatly promoted in Suzhou, enjoying the annual turnover about RMB 6.5 billion Yuan. Now, there are more than 200 robot-related automation enterprises and system integration manufacturers emerged in Suzhou, including about 116 directly participating in the robot industry.