Vice President of Georgia Tech Visited APCTT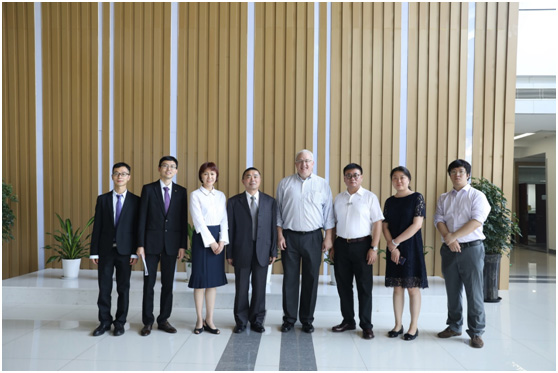 Carl A. Rust, Vice President of the Georgia Institute of Technology, and Zhang Zhang, Secretary General of the International Technology Transfer Network (ITTN) visited APCTT on 28th, June, conducting in-depth and friendly talks on APEC project cooperation.
Located in Atlanta, Georgia, USA, Georgia Tech is a comprehensive public university founded in 1885. It is also known as the three major technology colleges in the United States with the Massachusetts Institute of Technology (MIT) and the California Institute of Technology (CalTech). Carl Rust, serving as Senior Director of the Industrial Cooperation Office and Director of the Innovation Ecosystem, is responsible for the international cooperation of the College. In his 25 years' working experience, he pioneered in carrying out the work model of introducing industry research, development and innovation center into university, effectively helping university start-ups to establish contacts with large-scale mature enterprises. This makes the cooperation between industry, university and research closer.
Carl Rust expressed his strong interest in cooperation with APCTT, the only mainland China Center under the APEC-PPSTI (Policy Partnership on Science Technology and Innovation). This time, he came to China and deliberately transferred to Suzhou for a visit.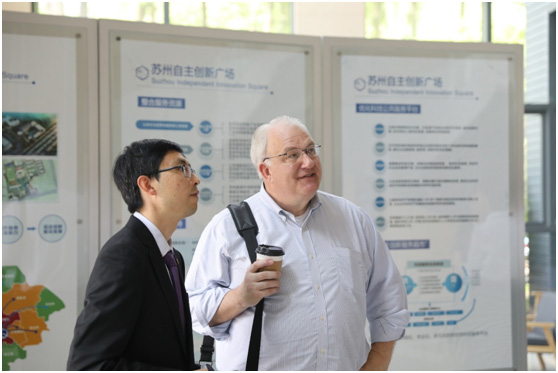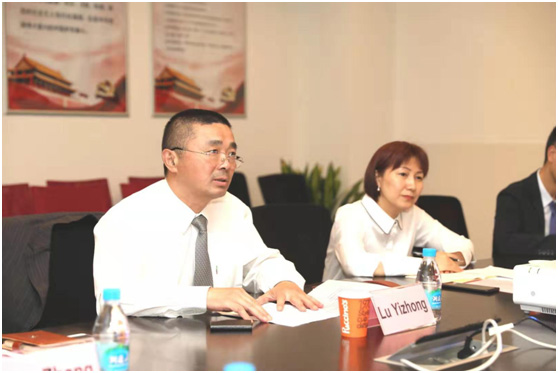 Zhang Wenjun, department chief of APCTT, introduced the construction and operation of the Suzhou Innovation Plaza to Carl. Lu Yizhong, Director of APCTT, introduced the background, operation and future plans of the APCTT.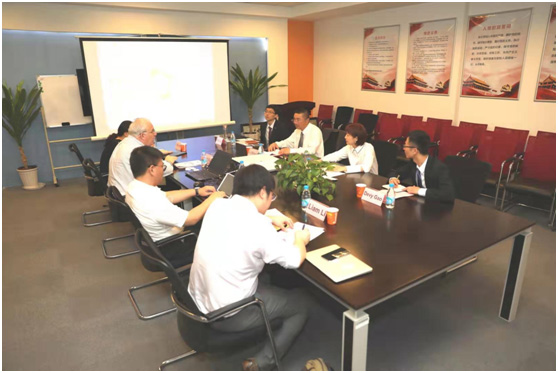 Carl introduced Georgia Tech and its achievements in technology transfer. He elaborated on the APEC project applied "Foster International Technology Transfer (ITT) Professionals for the APEC STI Cooperation and Connectivity", with the hope of exploring more cooperation with the APCTT in training of high-level technology transfer managers.
APEC Center for Technology Transfer and Georgia Institute of Technology, based on the principle of "mutual promotion and development", will maintain good relations and gradually expand cooperation areas, bringing valuable resources to PPSTI and continuously expand PPSTI influence.